Tuesday, March 26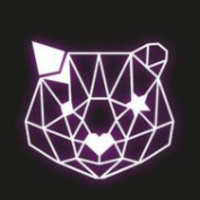 - 10.30am March 26th - Blockchain Means Business? You bet! A short primer for (enterprise) sceptics. - Join Tom Lyons panel, Executive...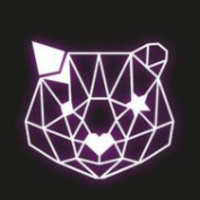 "Getting your Blockchain GDPR bulletproof - a Privacy by Blockchain Design Event sponsored by Consensys and the Trustless Computing...
Thursday, March 28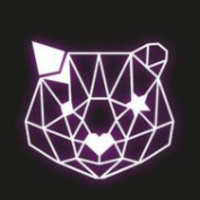 WIB Salon Series #1: Society 3.0: Can Blockchain and Web 3.0 Technologies solve Social Inequality? The Women in Blockchain Salon Series...
Friday, March 29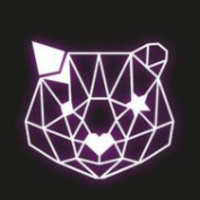 Welcome Traveller, ✓ You've received transmissions from the satellites of Berlin Blockchain Week, deciphering hidden signals from newly...
Monday, April 8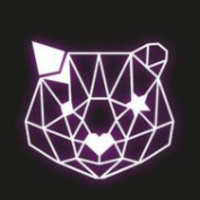 Are you interested in investing in the energy blockchain startups? Whether you're a traditional investor, seasoned trader, or just...